Bar from classic Eighties sitcom Cheers sells for $675,000 at Dallas auction
The bar from the television series Cheers garnered the highest bid among nearly 1,000 props, costumes and sets from classic TV shows offered at a Dallas, Texas, auction over the weekend.
A three-day event held by Heritage Auctions, which wrapped up on Sunday (4 June), brought in over $5m (£4m) in proceeds from bids on a collection amassed by James Comisar over more than three decades.
The set from the 11-season Eighties sitcom, starring the late Kirstie Alley and Ted Danson (The Good Place), sold to the highest bidder at an astounding $675,000 (£542,900).
Comisar has said that after his dream of creating a museum to house his collection failed to come together, it was time for the pieces to go to fans to enjoy.
"The auction's success confirmed what I have always known: that television characters are cherished members of our extended family and that their stories and our own are inseparable," Comisar said in a news release from the auction house.
The Batman and Robin costumes worn by Adam West and Burd Ward in the 1960s television series went for $615,000 (£494,000), and the set where Johnny Carson hosted guests on The Tonight Show went for $275,000 (£221,200), Heritage Auctions said.
Meanwhile, the set from All in the Family – which included Archie and Edith Bunker's living and dining rooms and stairwell – sold for $125,000 (£100,500), and the auction house said the same buyer also made the winning bid of $250,000 (£201,000) for the chairs used by the TV couple in the show's ninth season.
The couple's original two chairs from the show reside in the Smithsonian Institution's National Museum of American History.
Comisar said that those thrift shop chairs were given to the museum when it was thought that the show would end after its eighth season, but when it continued for a ninth, replicas were made at great cost.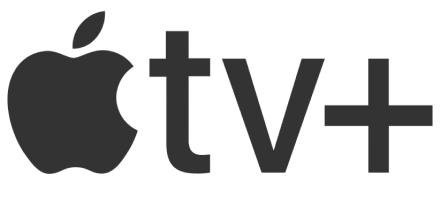 Watch Apple TV+ free for 7 days
New subscribers only. £6.99/mo. after free trial. Plan auto-renews until cancelled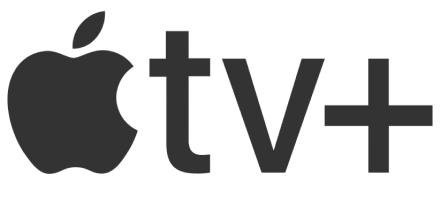 Watch Apple TV+ free for 7 days
New subscribers only. £6.99/mo. after free trial. Plan auto-renews until cancelled
Those replicas – which were the chairs offered at auction – were then used in the show's last season and in its continuation, Archie Bunker's Place.
Additional reporting by Associated Press
link