If you've ever wanted to own a piece of Virginia film history, here's your chance.
Props and set items from an unnamed television production filmed in Virginia are currently up for auction from Cannon's Online Auctions, an online auction located on Broad Street in Richmond.
While no one can confirm what TV show the auction items are from, the three main TV productions that filmed in Virginia over the past few years are "Swagger," "The Walking Dead: World Beyond" and "Dopesick."
We strongly suspect the auction items are from the set of "Swagger," the Apple TV+ series that filmed in Richmond at different times from 2019 to 2022, but no one involved can say for certain.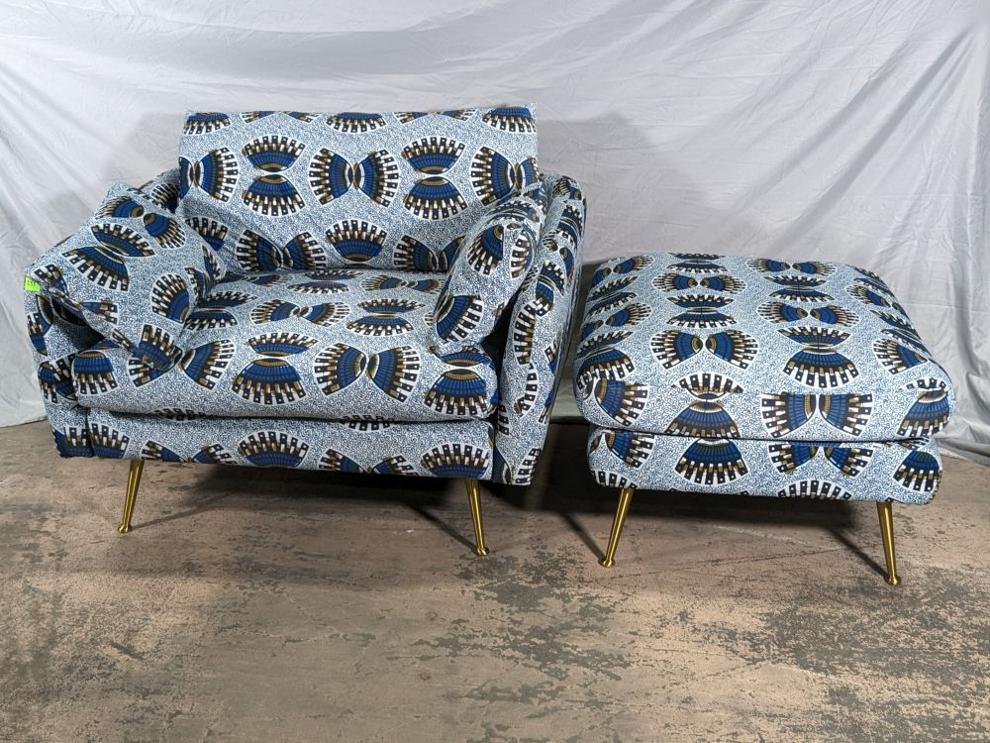 Items up for auction include chairs, sofas, tables, refrigerators, dishes and cookware, rugs, a gas range, strollers, art, hanging light fixtures and more. There are more than 2,558 lots in the online auction.
As an added bonus: all proceeds from the auction will go toward supporting film in Virginia.
"We encourage people interested in owning a little piece of Hollywood to hop on and find something unique and cool to put in your home, garden or business," Andy Edmunds, director of the Virginia Film Office, said.
Other items from the set were already donated to benevolent organizations around Richmond. For example, furniture went to Habitat for Humanity; prom dresses went to Cinderella Dreams, which gives out prom dresses to local teens; and tennis shoes and sporting goods were donated to the Calhoun Center at Gilpin Court.
The auction is a unique way to support the Virginia film industry, which has ground to a standstill amid the writers and actors strike in Hollywood.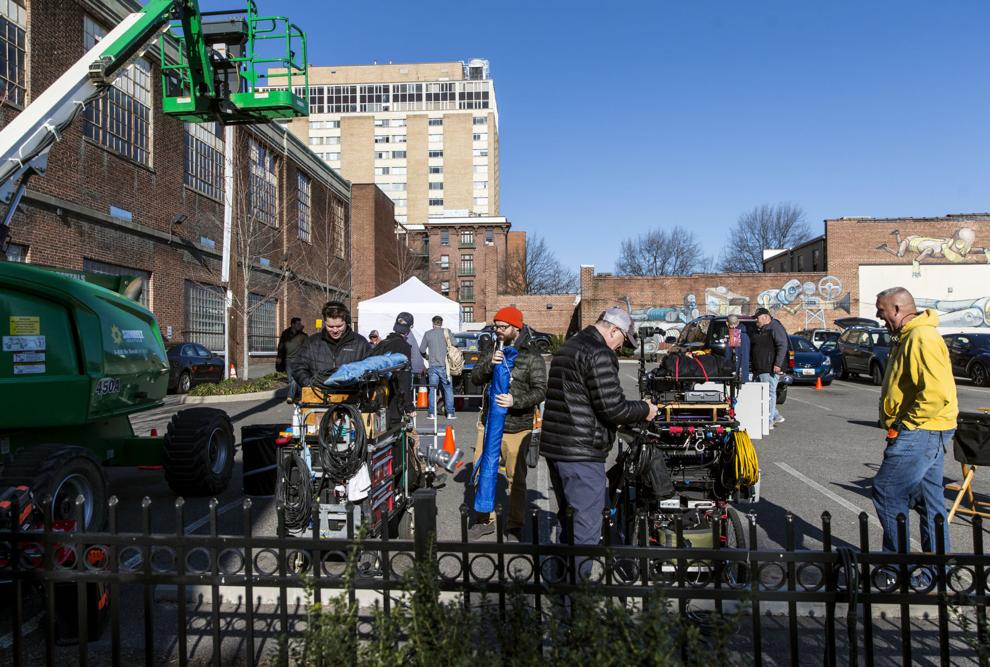 "The industry is a $1.2 billion industry in Virginia, with about 5,800 full-time jobs," Edmunds said. But many of those jobs and positions have been put on hold — indefinitely.
Paul Thomas, who works as a grip with the lighting department, hasn't had a job in his field since his role as a grip on "Swagger" Season 2, which wrapped up in December of last year. He also serves as the president of I.A.T.S.E. Local 487, which represents more than 1,000 film industry workers in D.C., Maryland and Virginia. He said the union has been feeling the slowdown even before the strike began.
"People have taken all kinds of survival jobs. Some have changed careers. We run the risk of losing years of knowledge and skills that people have acquired," Thomas said. "Losing knowledgeable technicians is a disaster really."
The past few years have been big ones for the Virginia film industry.
When "Swagger," "The Walking Dead: World Beyond" and "Dopesick" were filming simultaneously in Virginia and in Richmond, the three shows generated more than $120 million in direct spending in Virginia's economy, Edmunds said.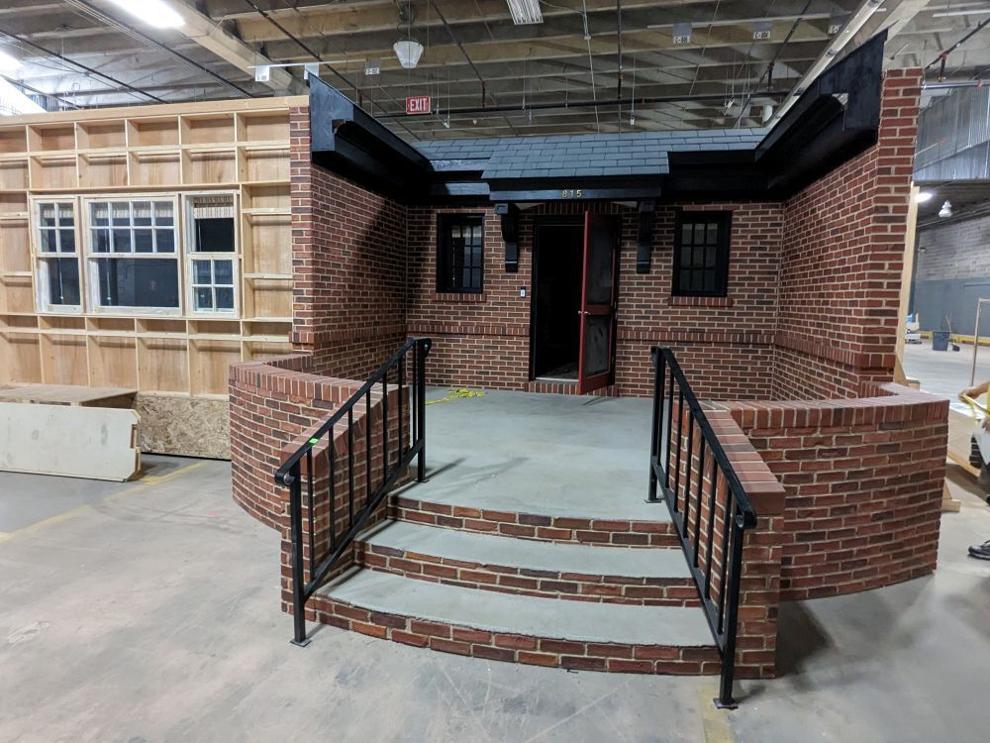 If you scroll through the 13 pages of items up for auction, you'll see modern dining chairs from West Elm, a Graco stroller, a Whirlpool refrigerator, an upright piano, sets and much more.
"It shows you the scale of expenditures that these productions will execute. It's massive, the amount of things that they buy" and the money they spend in Virginia, Edmunds said.
If you're looking for furniture on the cheap, this auction might be the thing for you, too. As of the time this story was published, the piano has a bid of $2. The Whirlpool double door fridge freezer has a bid of $20. And a sectional sofa has a bid of $55.
link