Sotheby's will auction 75 pieces from French interior designer Jacques Garcia's collection of historic furniture and porcelain, marking his 75th birthday and raising funds to maintain the 17th-century Château du Champ de Bataille in Normandy. The sale will take place on 16 May 2023 at Sotheby's Paris.
Jacques Garcia's Château du Champ de Bataille opulence in Sotheby's auction
The Château du Champ de Bataille was acquired in 1992 by Garcia, whose portfolio as an interior designer spans lavish hotels, from La Mamounia in Marrakech to Hotel Costes in Paris, and historic spaces including at the Paris Louvre and the Palace of Versailles. His own property in Sicily featured as the Villa Elena in the recent TV series The White Lotus.
Over the decades, he has restored and revived the Château du Champ de Bataille, now a lovingly curated showcase for his collected treasures that is open to the public.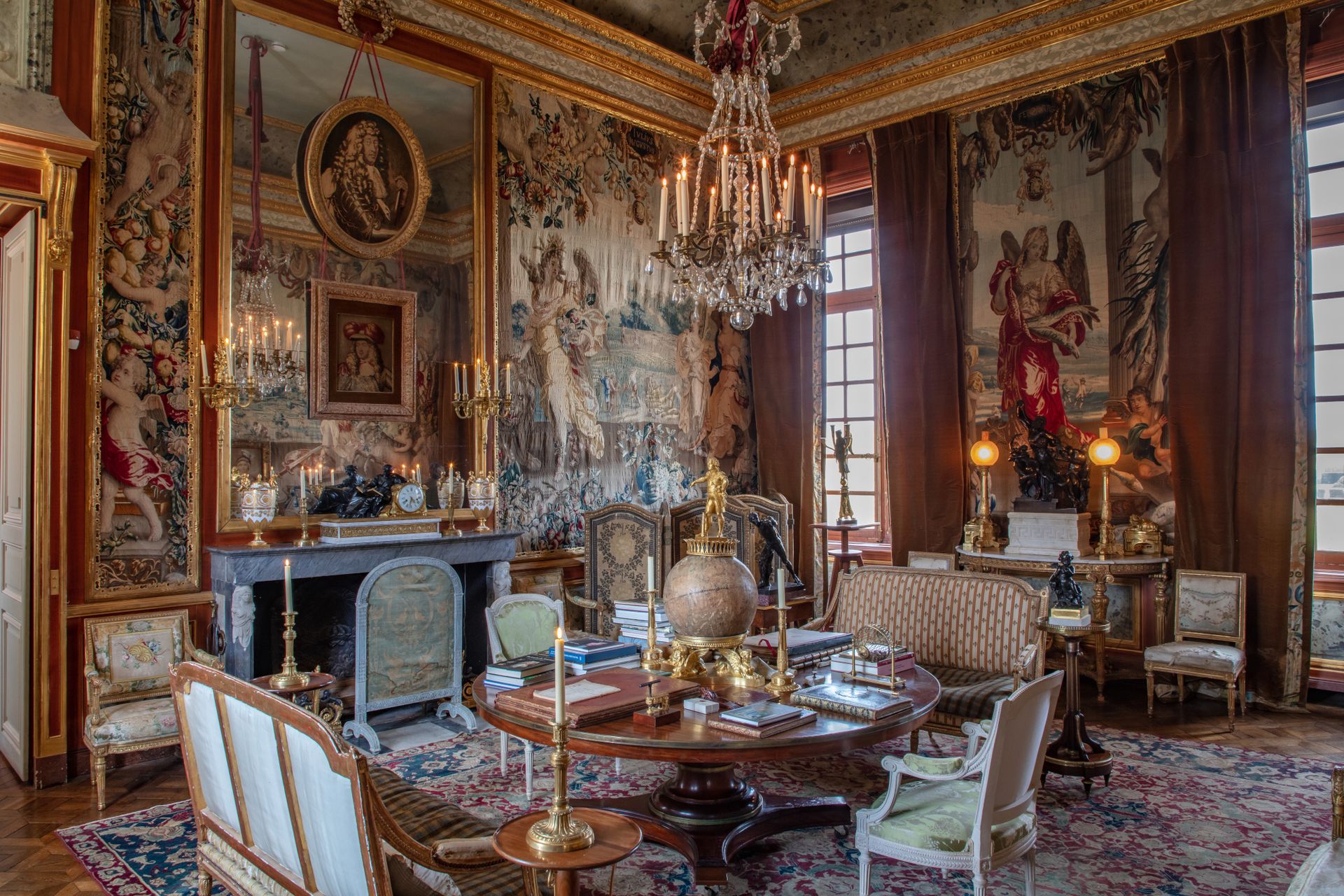 Estimates for items in the Sotheby's auction span from €100,000 to €2,000,000. The lots include pieces by prominent makers of 16th- and 17th-century Paris. Largely made for French royalty, the collection is a time capsule of high-society luxury. 
Take your pick from armchairs by Georges Jacob made for Marie-Antoinette, and cabinetry by Adam Weisweiler. There are pieces traced to Kings Louis XV and Louis XVI, Queen Marie Leszczynska, and King William III and Queen Mary II of England, Scotland and Ireland, among others.
Look out for Sèvres porcelain, including a pair of 1797 'Lagrenée' vases, and table services decorated with 400 different types of bird.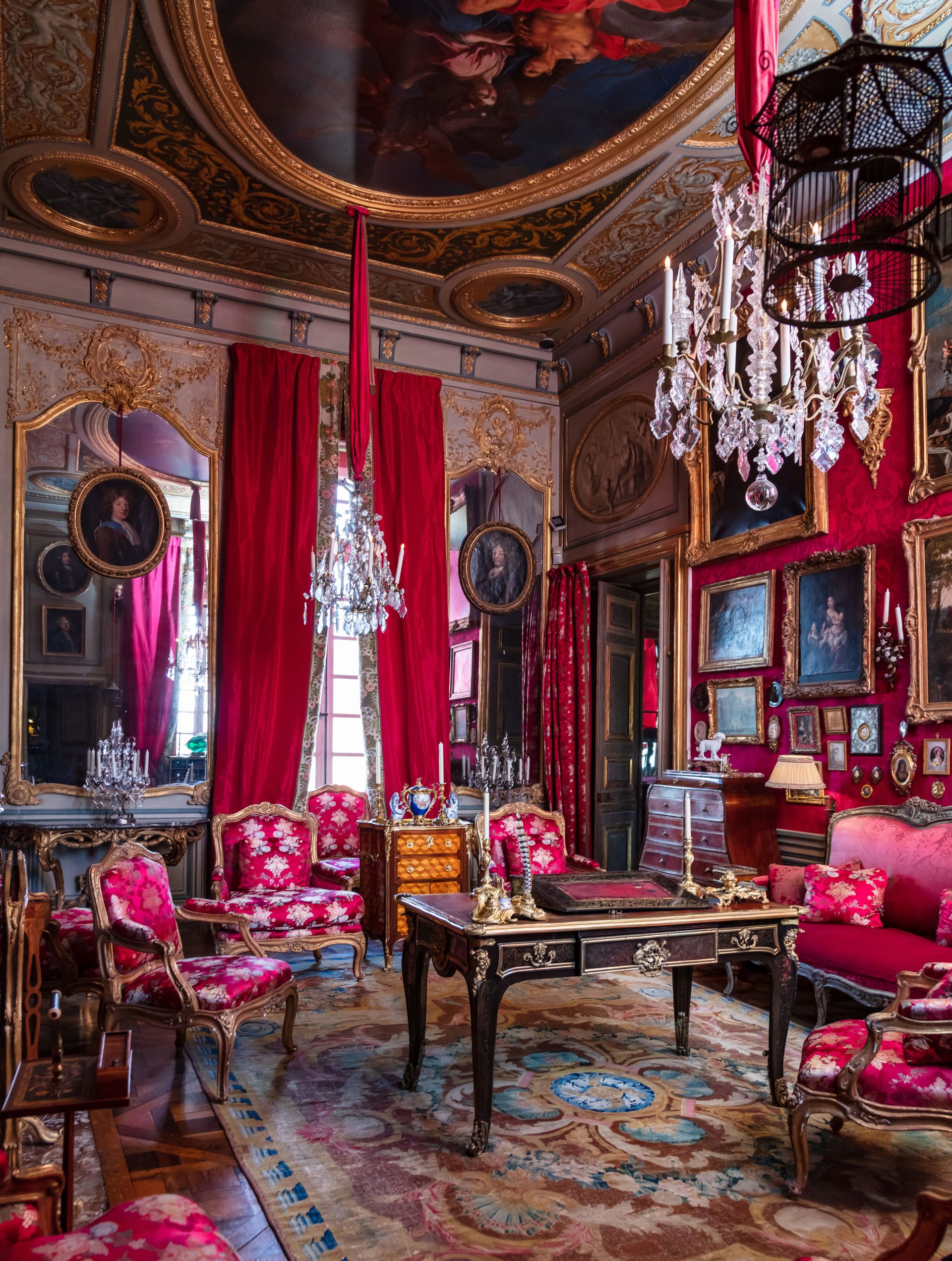 When Garcia began work on the château, only two rooms had retained their original decor. Breathing new life into the grand residence, he restored spaces to their original opulence, adorning them with art and artfully crafted objects along the way.
As part of the renovation, Garcia worked with landscaper Patrick Pottier to reimagine the gardens, again drawing on their historical context to deliver the largest private garden in Europe, complete with architectural structures such as the Temple of Leda and Pavilion of Dreams.
75 pieces from Jacques Garcia's collection from Château du Champ de Bataille in Normandy will go to auction on 16 May 2023 at Sotheby's Paris.
chateauduchampdebataille.com (opens in new tab)
sothebys.com (opens in new tab)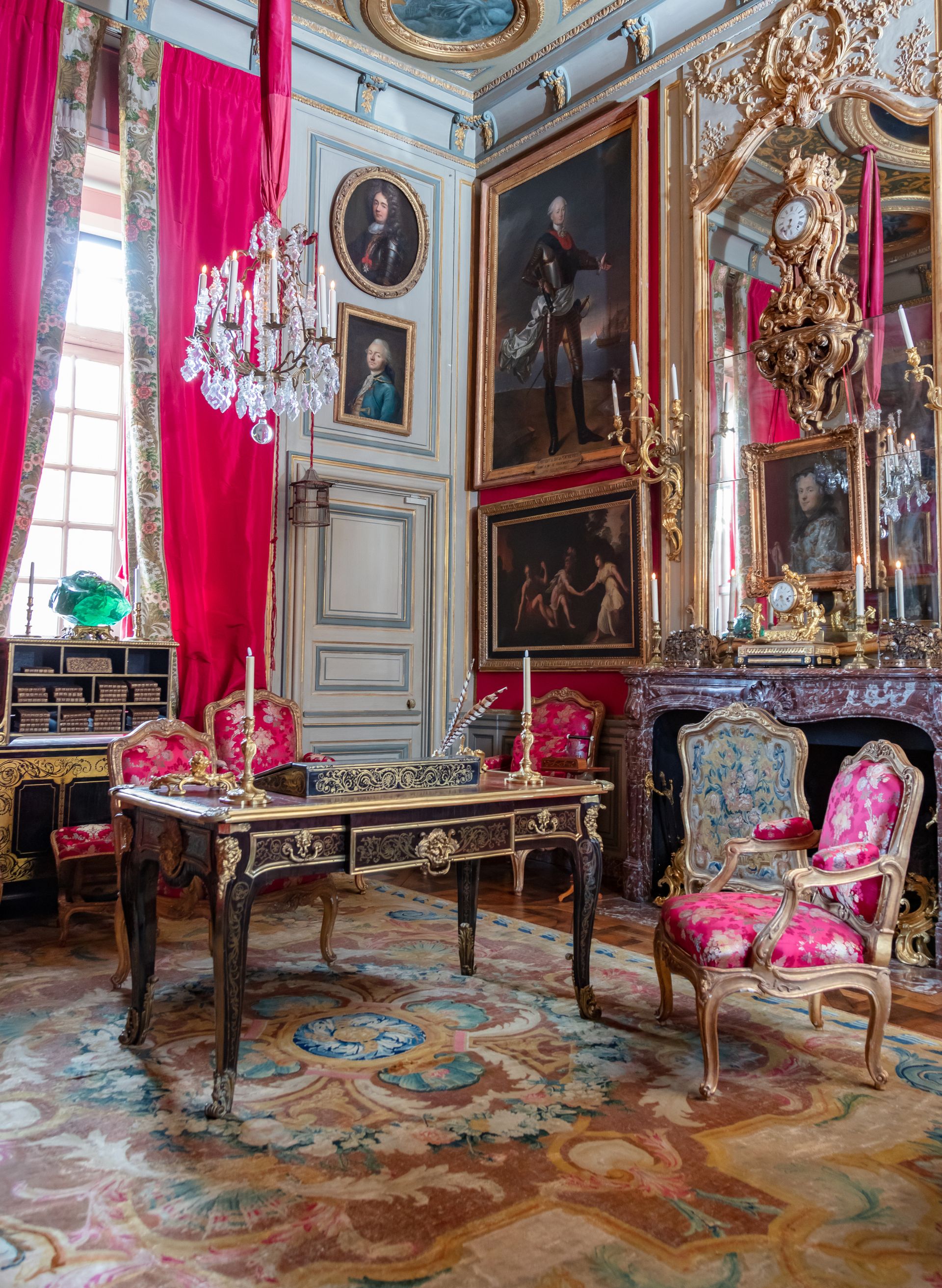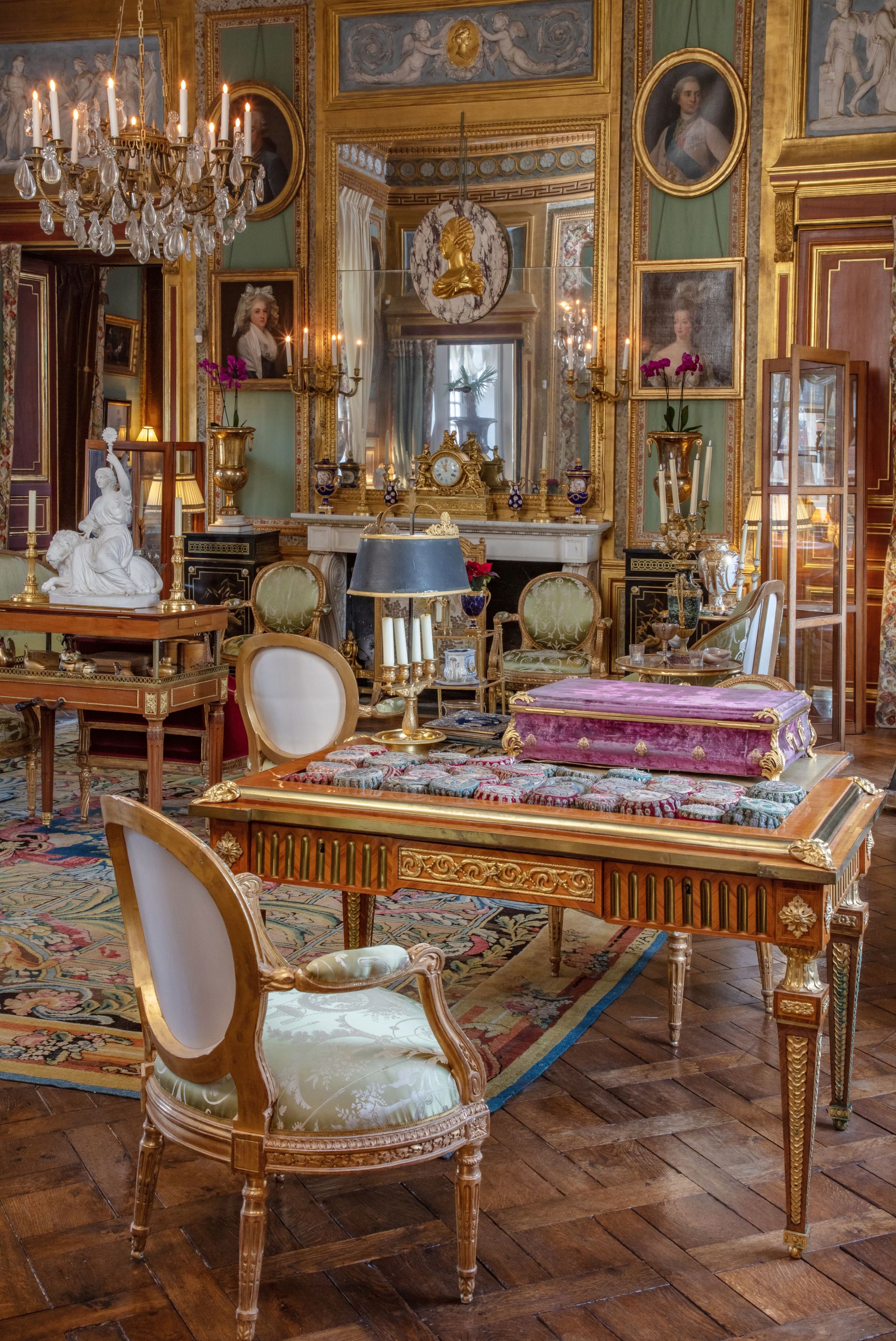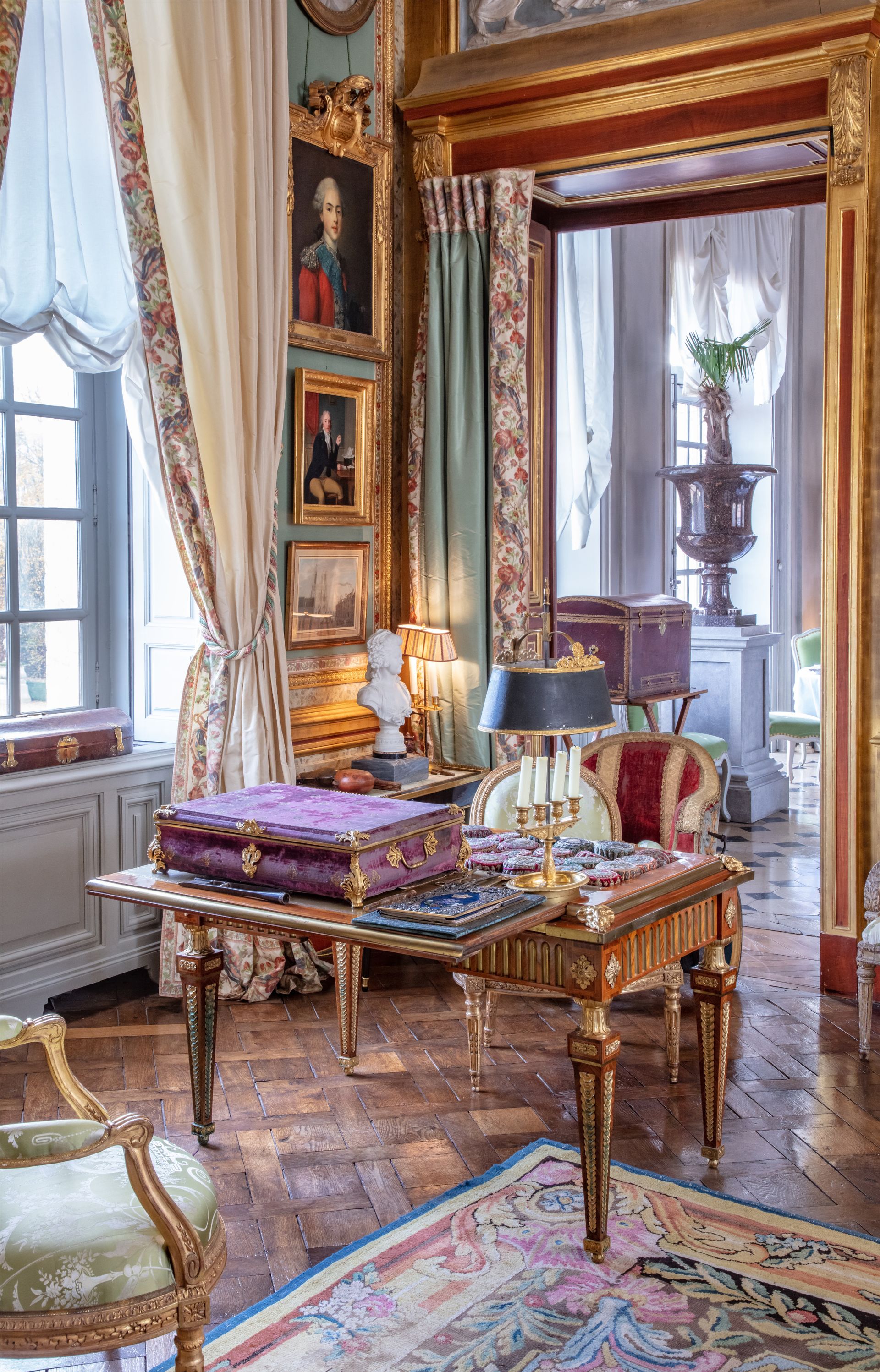 link